How to Choose the Right Brake Pads
Created Date: 22 Sep
0 Comments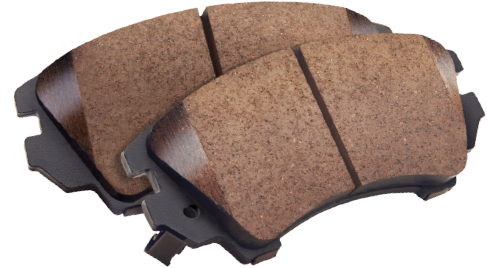 Sooner or later, you will have to decide what level of maintenance your car or truck needs, especially when it comes to parts that wear out regularly. One item that is crucial to your safety are your brakes, and more specifically the brake pads or shoes. The good news is that there are an incredible amount of choices when it comes to brake pads and break shoes, so it should be relatively easy to find ones that suit your car, your wallet and your driving patterns.
Method 1: Choosing the Right Brake Pads and Brake Shoes
Choose between bonded and riveted friction material. All brakes need to have a softer friction material attached to the stronger metal backing plate. Brake manufacturers use two methods to attach the friction material to the backing plate: bonding with an adhesive or riveting with high strength rivets.
There's no clearly superior method for attaching the friction material, but bonding allows the brakes to last slightly longer because as the friction material wears down, the rivets make contact with the brake rotors or drums and squeal a bit when they're nearly worn out. By the time you hear the squeal of rivets making contact with the rotors or drums during braking, it's time to change the brakes anyhow.
Bonded brakes wear down to the backing plate which usually ruins your rotors or drums if not changed promptly when the metal to metal grinding sound is heard when applying the brakes